Welcome to the George Town Airport official web site.

The ideal base for all pilots, leisure or business, private or commercial. No landing fees, ample parking. Build your own hangar or rent hangar space.

Contact airport manager for more information.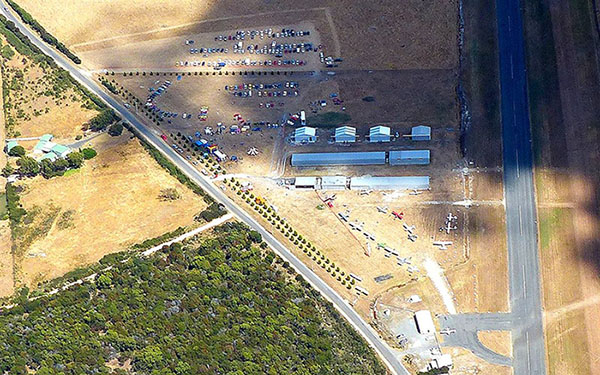 George Town Airport is operated by the George Town Airport Association Inc.
George Town is situated on the eastern bank of the mouth of the Tamar River in north-eastern Tasmania. The airport is located approximately 2km from George Town centre and approximately 55km from Launceston city.

There are no commercial flights into the George Town Airport, and hanger space is reasonably priced or it is possible to build your own hanger at the airport. This makes it an ideal airport for all pilots.

There is ample parking at the airport and the airport is well maintained.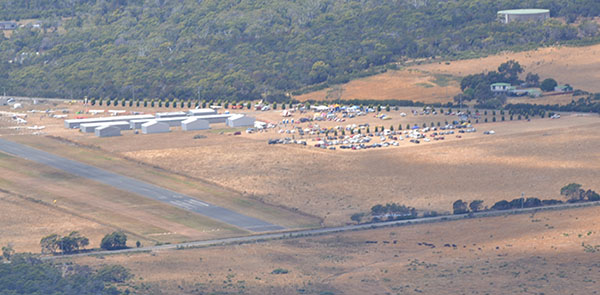 George Town Airport has one sealed and three grass strips.
Location Coordinates 41°04'48S 146°50'24E
CTAF 127.3

Sealed runway
06R/24L WID 20
Approch lights PAL 121.3
ATS communications - Melbourne - 126.5 Circuit area
Right hand circuits on RWY 24L

Three grass strips
06L/24R WID 20
Right hand circuits on RWY 24R
11/29 WID 20
Right hand circuits on RWY 29
13/31 WID 20
Right hand circuits on RWY 31